I am a writer, poet, and second generation of the Holocaust. I live in Toronto and I work in the community services sector on behalf of marginalized and disadvantaged people. I am passionate about making a difference through my writing and my professional work.
In Turning the Corner at Dusk, I unveil the story of my family's experience in the Holocaust like the unveiling of a tombstone. My poems are also about my own experiences as a second generation of the Holocaust and my struggles to heal from intergenerational trauma. An important part of my healing journey has been the joy I have found in creating family as a LGBTQ mother.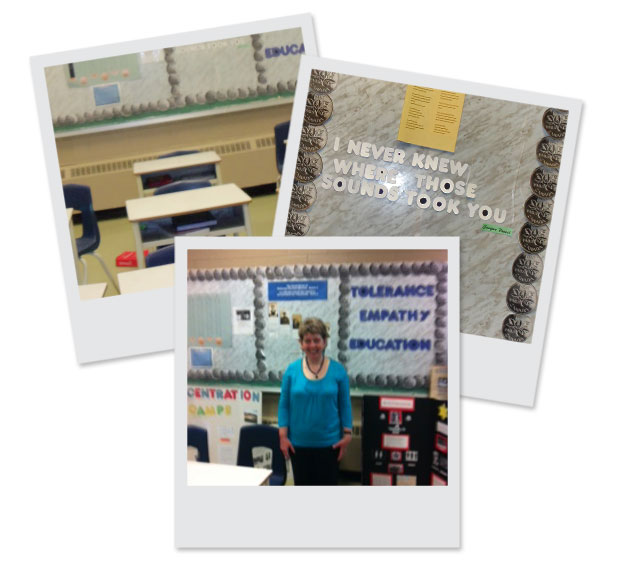 I have had the opportunity to read from Turning the Corner at Dusk at synagogues, churches, community centres, universities, bookstores, and schools. I have shared my poetry with many different communities in Halifax, Hamilton, Kingston, London, Moncton,Oakville, Ottawa, and Victoria.
I would love the chance to share my poetry with you and to help further our understanding of the Holocaust and its continuing impact.
We will also draw links between the Holocaust and discrimination, persecution, and genocide today.
A few details about me: I have a B.A.(Honours) in English Literature from Queen's University and a Master in Education with a specialization in Adult Education from the Ontario Institute for Studies in Education, University of Toronto. I am currently the Executive Director of a non-profit community-based organization that provides social, recreational, and health promotion programs for seniors. I live in Toronto with my partner and our two children.